"It's not the mountain
we conquer, but ourselves."
– Edmund Hilary –
(first person to climb Mt. Everest)
If your child exhibits any of the behaviors listed below, it may be a sign they are in need of support and counseling.
Anxiety
Depression
Sadness
Irritability/moodiness
Anger
Hopelesseness
Low Self-Esteem
Suicidal Thoughts, Attempts, Behaviors and Post Hospital Treatment
Cutting and Self Destructive Behavior
School Refusal/School Problems
Loss, Moving and other Family Life adjustments
Sibling Relational problems
STRESS!
"The key to change is to let go of fear."
– Rosanne Cash –
It is frustrating being a parent. There are no instruction manuals. Often we are in uncharted water especially with middle school and high school aged children. Sometimes we need to learn new skills to communicate more effectively with our kids and partners. I can help you reach your challenging child and support you to be a more effective parent.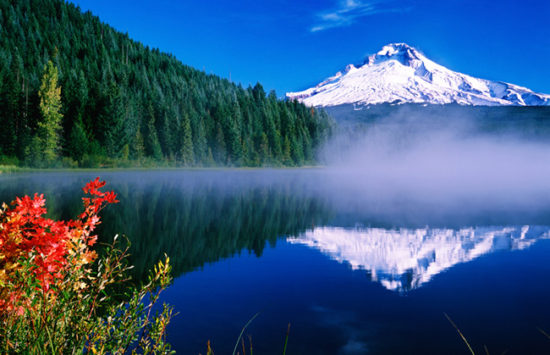 For teens and pre-teens, the same goes for you! It is frustrating dealing with parents, step-parents, teachers and other adults who are demanding so much from you. You may feel that they do not understand you, that they never seem happy with you. You may find it hard to communicate with them. Are you feeling anxious or fearful in your life? Do you have doubts or fears about your future? Are you happy? Do you have a difficult time with peers or relationships? You might be surprised to find it helps just to talk with someone about these feelings.
For further information or to schedule an appointment, please contact me at (925) 963-2792 or
[email protected]
.