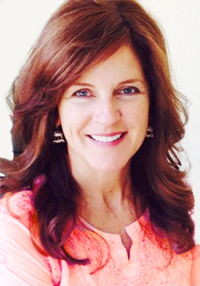 Do you feel overwhelmed in your life?
Are you always crazy busy and stressed out?
Do you often feel there are too few hours in a day and simply not enough time?
This could be a sign of too much stress and anxiety. When we let stress dictate our lives we are no longer listening to what we really need. We may need relaxation techniques or tools to help us in stressful situations. Sometimes we turn to food, alcohol or other addictions and negative behavior to make ourselves feel better.
"Compassion is the best healer.
The most powerful healing
comes from developing
compassion for all living beings…"
– Lama Zopa Rinpoche –
Areas that I specialize in are
:
Family Conflict
Men's Issues
Sibling Rivalry
Job/School Stress
Peer & Self-Esteem Issues
Divorce a Depression/Anxiety
Substance Abuse/Recovery
If you are a child, preteen or teen you may struggle with stress and anxiety, too. If you are feeling misunderstood, rejected, or picked on, you may cope with your feelings by overeating, playing hours of video games, sleeping, fighting, cutting or harming yourself, or using drugs or alcohol. If you have had a relationship breakup or family conflict, a loss of a loved one or loss of a loved pet, these life events can mess with our emotions. The pressure to get good grades, fit in, and deal with our friends' emotions and parents' expectations all add to a feeling of overwhelm.
I can help. I can help you feel better about yourself and to more effectively deal with the stresses you are facing in your life.
I work with children, preteens, teens, adults, couples and families. In addition to "talk therapy," when working with kids I use talk therapy, play therapy, sandplay, games, art, drawing and clay. There are many ways to solve problems and work through troubling emotions.
Life is hard. You don't have to go through it alone. Let me help you find solutions to your problems that are effective and actually work! Call or e-mail me now.
Be Well ~ Warm Regards,
Catherine Taylor, MFT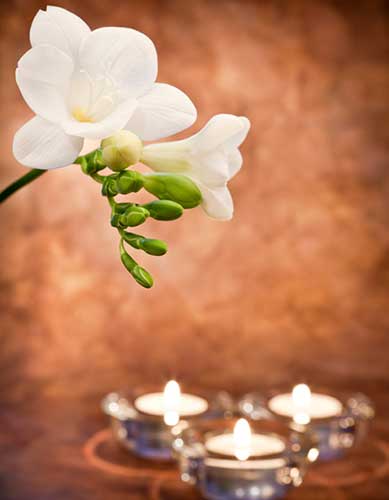 I am not accepting new clients at this time.